Passionate about coffee
Within our 125 years of experience we have developed many long term and sustainable relationships with coffee producers/exporters. We are always looking for local knowledge in order to develop traceable and certified chains towards our clients.






Green Coffee Traders since 1895
In 1895 our (great) grandfather, Mr J. Th. Douqué saw a great opportunity to establish himself in Amsterdam as in independent coffee trader. Nowadays the fourth generation is active in the family company. Douqué Coffee imports high quality coffee from over 20 countries of origin with certifications like UTZ and RFA. For our Fairtrade and Organic coffee A. van Weely was added to the company in 1988. A. van Weely became specialist in the import of Fairtrade and Organic green coffee and we were co-founders of Fairtrade/Max Havelaar label.
We are your partner for:
Sustainable and traceable green coffee from any origin
Quality control
Risk management
Logistics & Warehousing
Fairtrade & Organic specialist
125 years of experience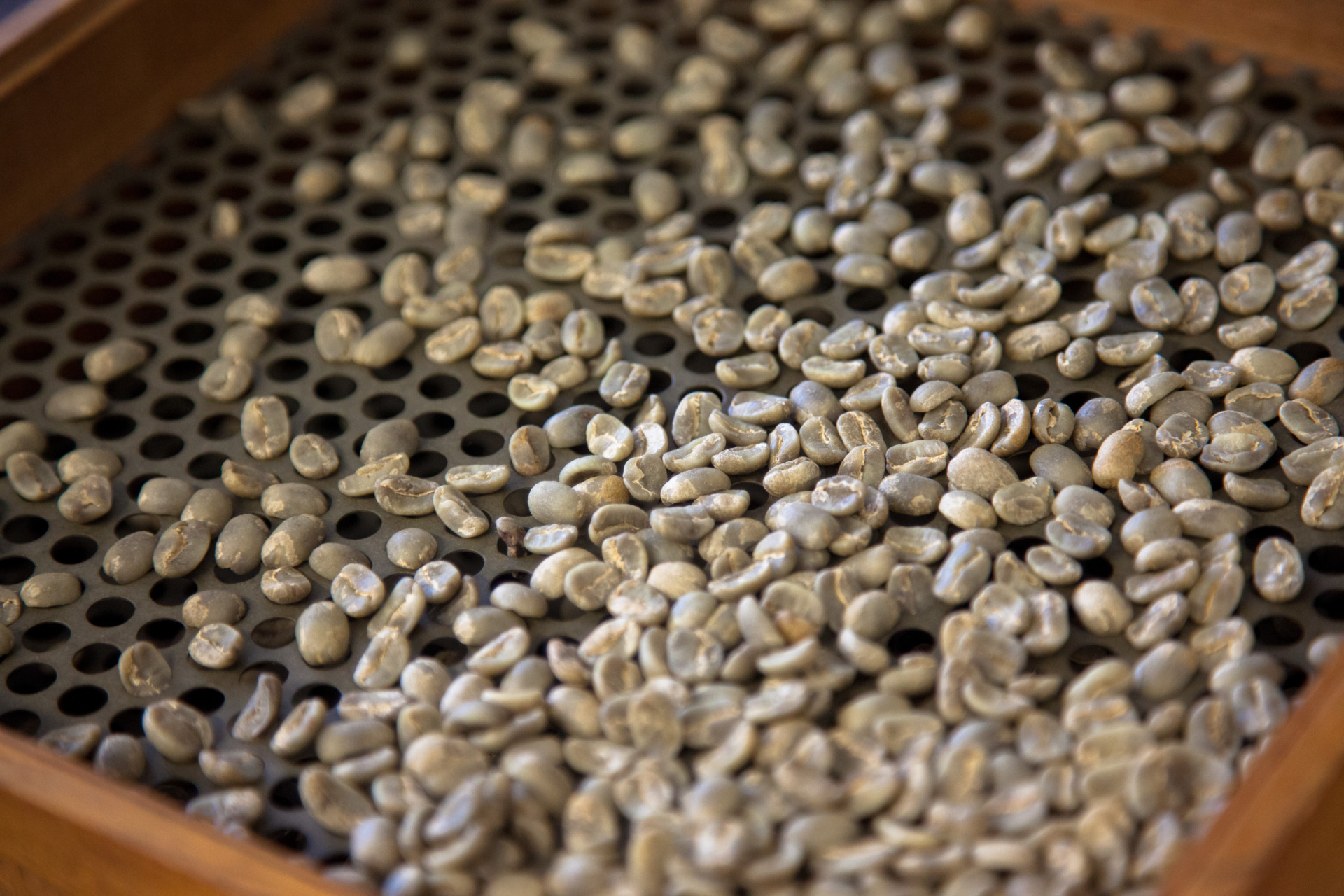 Our Certifications
We support the industry in the field of sustainability.