Our history
The Douqué Group has its origins in the foundation of J. Th. Douqué's Koffie b.v. in 1895. At the time,
our (great) grandfather, Mr J. Th. Douqué, saw a great opportunity to establish himself in Amsterdam as an independent coffee trader.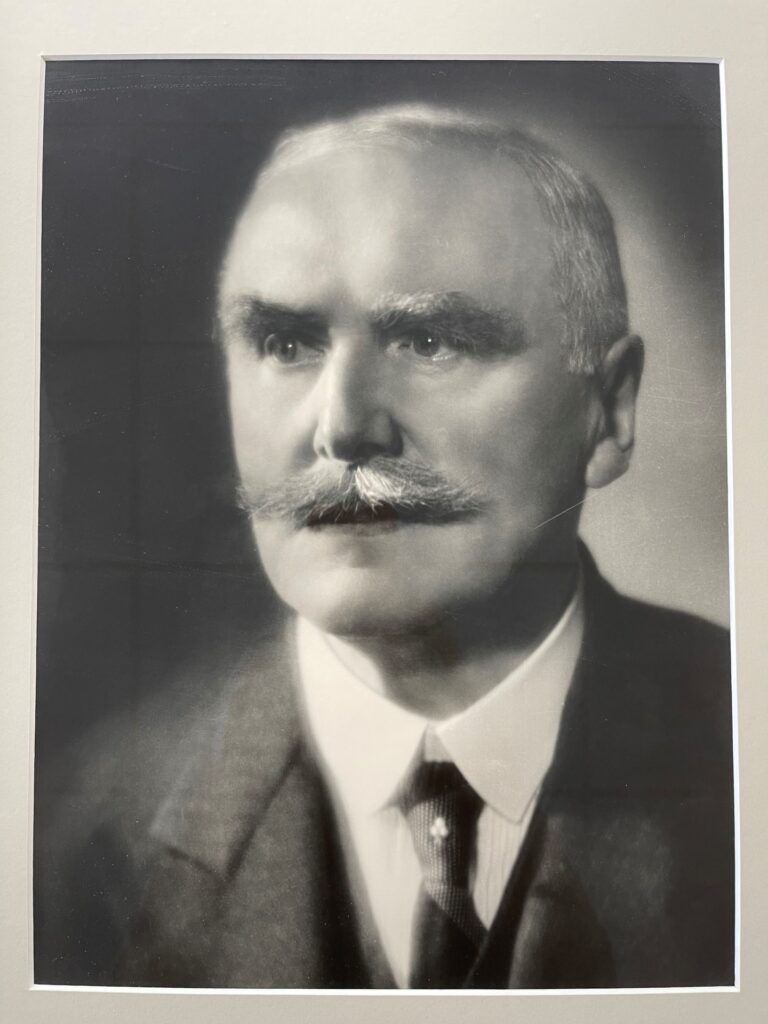 The foundation of the family business
1895
In the nineteenth century, Amsterdam was a very important trading place for coffee. This was partly because the first coffee passed through the harbour at Amsterdam, enabling Europe to become acquainted with this drink which, at the time, was very exclusive. We take great pride in the history of our family company and the foundation that was laid for the group that exists today.