Family Company in green coffee since 1895
Through our work method we have created many close and long term partnerships in coffee producing countries.
About us
Douqué Coffee was founded in 1895, and the fourth generation is now active in the family company, which has a long history whereby Douqué has specialised in the import of green coffee. This history contributes to an unparalleled knowledge of the product. We have developed many close and long term partnerships with producers and clients. These business relations rely upon Douqué's service in which a sincere and transparent way of doing business is the key.
Douqué has two labels, each with their own in-depth specialist in the coffee trade. Douqué Coffee mainly trades in high quality and high volume green arabica coffee and supplies to the larger European coffee roasters. In 1988 the passion for coffee and social responsibility resulted in the addition of A. van Weely BV to the company. A. van Weely became specialist in the import of Fairtrade and Organic green coffee and we were co-founders of Fairtrade/Max Havelaar label.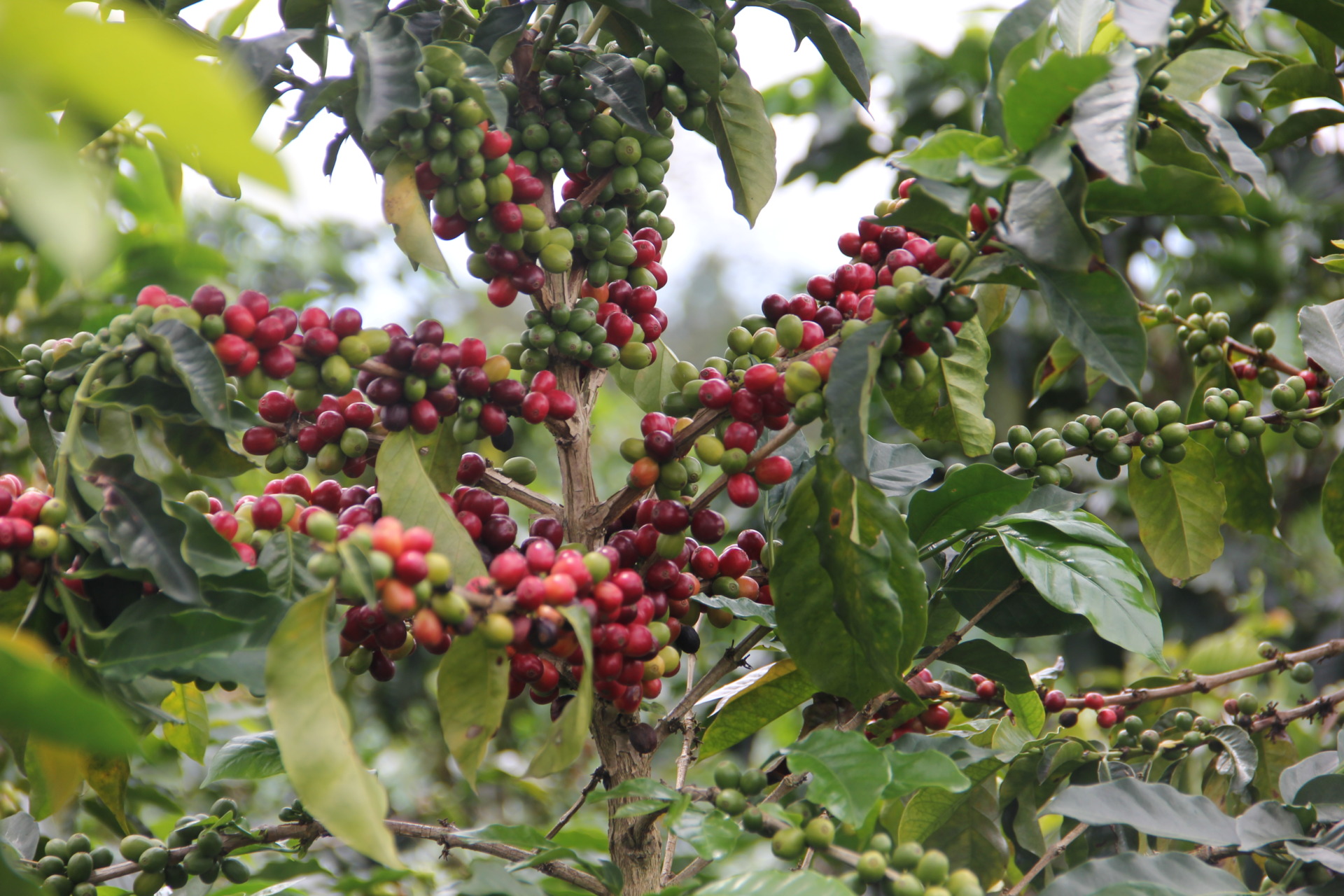 Our labels
Our two labels create a wide range of green coffee each with their in-depth specialism and certifications. The companies headquarter is based in Amstelveen where our team of coffee professionals take care of the daily operations in Trade, Risk Management, Finance, Logistics, Sample/Quality Control, Traceability and Sustainability. We are always open to discuss any possibilities in providing and support your green coffee needs.